OUR STORY
About Us
42 Years And Counting…
The Monadnock Bridal Show was founded in 1976 with the goal of helping New Hampshire brides find their perfect match for their big day. Today, this premier bridal event is fast-growing and exciting as ever. Comfortably located at the Courtyard Marriott in downtown Keene, here you'll find more than 50 of the area's top wedding professionals showcasing the latest trends to help make your wedding day unforgettable! The Monadnock Bridal Show is the region's ultimate one-stop shop for wedding planning. Our event allows guests the opportunity to talk to the experts no matter how big or small your dream wedding may be.
This show will feature amazing displays from our creative wedding suppliers. From the greater Monadnock region and beyond, we have experts available in every field! Our hand-picked lineup includes caterers, planners, photographers, florists, limousines, bridal fashions, and so much more! We love the local, upbeat, modern vibe that our vendors bring to the table. Our vendors are always ready share in your spectacular story of your upcoming wedding!
Admission is $5 per person. The money is turned into "Bridal Bucks" which you can spend with our vendors. Each bride will receive a complimentary "Bride-To-Be" sash and  bridal bag for their goodies, vendor information, and expo specials. There will be a cash bar to enjoy, and we'll be giving out fabulous door prizes throughout the entire show! We'll have thousands of dollars in door prizes available along with four grand prizes! 
Grand Prize #1 includes a wedding venue at the Marlborough House, three hours of limousine service by Adventure Limousine, and overnight stay at Courtyard by Marriott in their bridal suite. This package is valued at over $6,000!
Grand Prize #2 is a gift certificate worth $1,200.00 from Adventure Limousine! This is not one – but TWO Limousine Party Rentals – our Bachelor & Bachelorette Party packages! You'll have limousine service for up to four hours at your destination! This includes one hour travel time & room for up to fourteen people! Although tips are not included, the champagne is on the house!
Grand Prize #3 is a $300 gift certificate from Country Bridals! This can be used towards the purchase of your wedding gown! 
Grand Prize #4 consists of Bridal Bucks that can only be spent with exhibitors at the show!
And more to be announced!
Come and stick around for your chance to win your way to an affordable wedding! You must be present to win. Bring your partner, friends, & family and check out what's new in the wedding world. All are welcome. This is your opportunity to see the latest in fashions, sample delicious food and sweets, and jump in a limousine! Full of inspiration, fun, and great live entertainment – The Monadnock Bridal Show is an event not to be missed.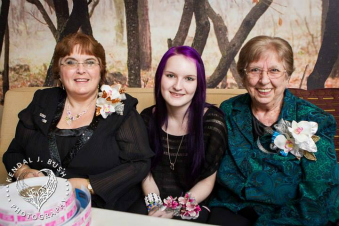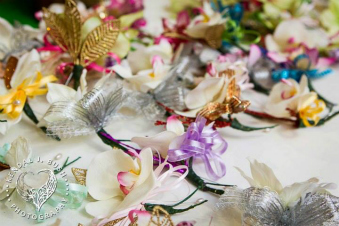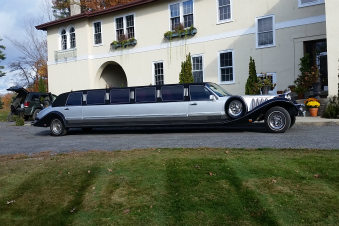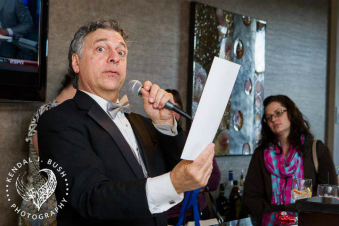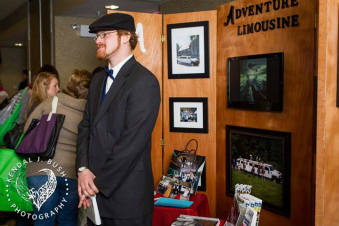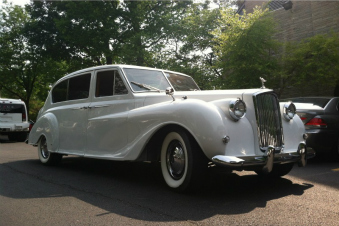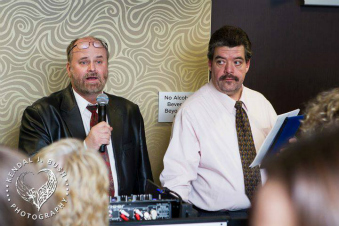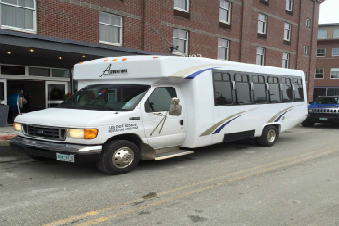 Previous
Next
Meet Our Staff!
Adventure Limousine has proudly hosted the Monadnock Bridal Show since 2010!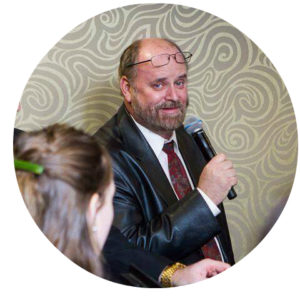 Peter Allen
In 1996 Peter founded Adventure Limousine. He's been dedicated to providing outstanding service to brides across New Hampshire ever since!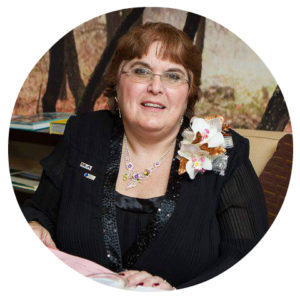 Peggy Allen
Peggy joined Adventure Limousine as co-owner in 2007. She's added a special touch many weddings during her time, with no plans of stopping!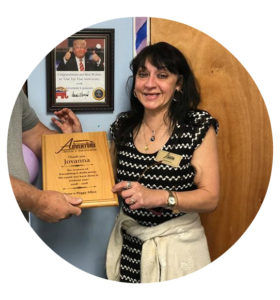 Jovanna Lindgren
Jovanna serves as our clients relations manager. Over her ten years of service, she's become a bonafide wedding professional!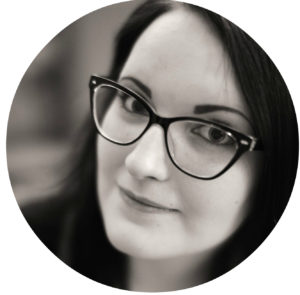 Renee LeBlanc
Renee has been passionate about wedding planning for as long as she can remember. She always always on the lookout for new customers to build relationships with.

TALK TO US, WE ARE KINDA AWESOME

We're Grateful For Our Sponsors!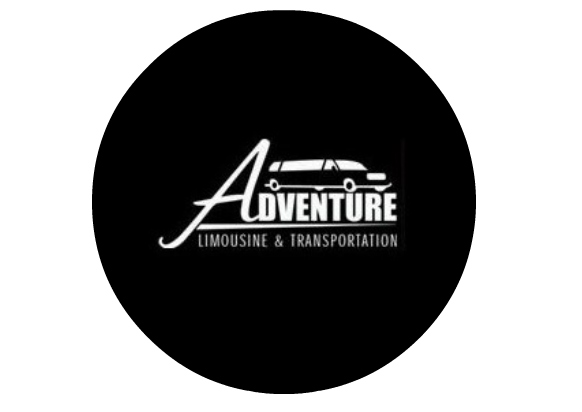 Adventure
Limousine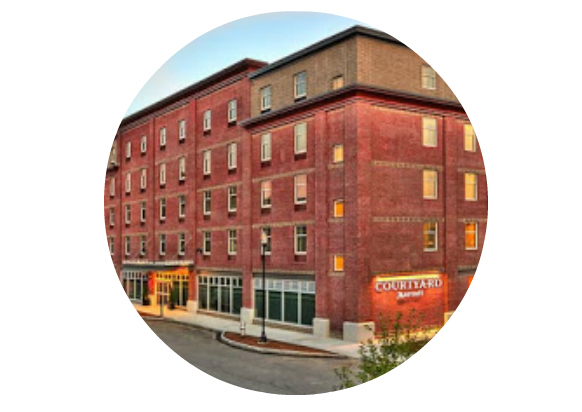 Courtyard by Marriott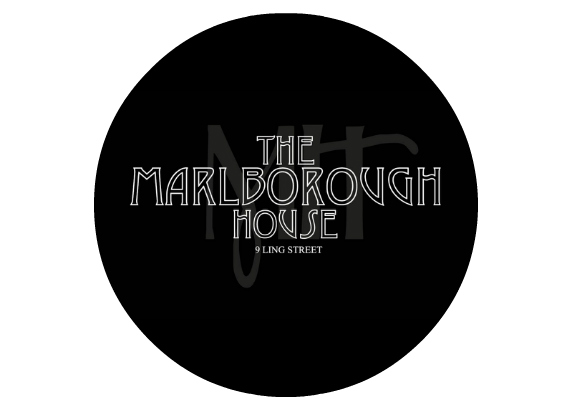 The Marlborough
House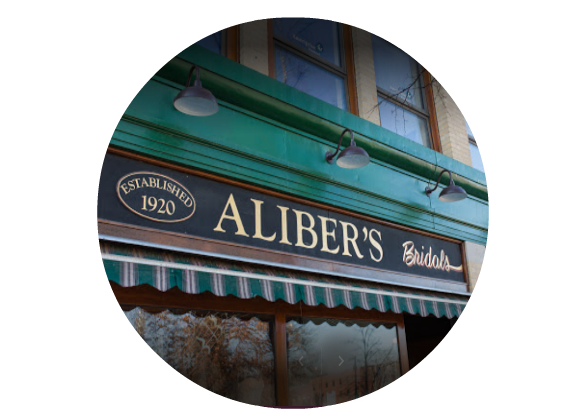 Aliber's
Bridal